One-time ticket for Reenis yoga. You can sign up for the class by purchasing this ticket product and showing the instructor the order confirmation, which will be sent to your email after ordering. The ticket entitles you to one visit to Reenis yoga.
In a dynamic class, we wake up the body and prepare the mind for training (gym, climbing, etc.). In the class, we use yoga's vinyasa, where, as the word says, the movement flows to the rhythm of the breath.
The class is structured into a dynamic flow movement through initial relaxation and stimulating movement. The class is suitable for yoga beginners, but also for more experienced yogis who want a dynamic and fast-paced exercise. Exercise increases body control and mobility and calms the mind. During the class, flowing movements and strength-building positions, or asanas, are performed. Easy and effective movements that exercise the body help you understand the whole of your body and find lightness in everyday activities. The quality of movement in class is strong, playful and exploratory – whatever you make of it.
During the rest of the dynamic movement that follows the breath, we stop to develop strength and balance also in asanas that stay still. This yoga exercise enhances the body's fluid circulation and enlivens the entire body from the toes and fingertips to the face. The atmosphere of the class is present and permissive. Small body challenges can be easily circumvented in the exercise by adjusting the positions and movement trajectories to suit yourself. You are welcome to practice just as you are. Lyrical music is used in the lesson.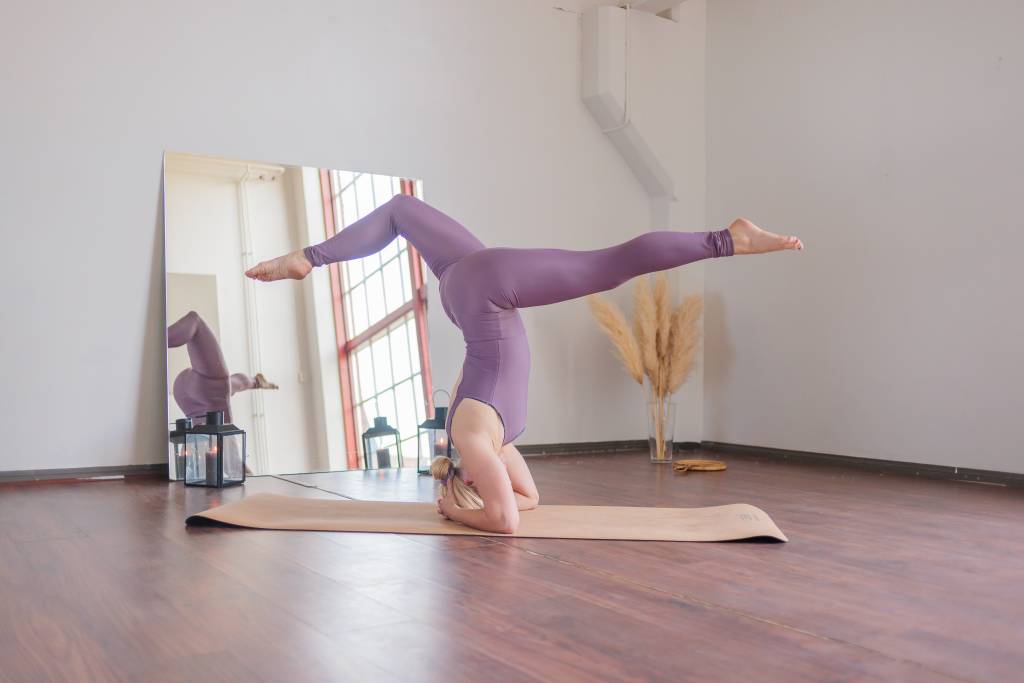 Basic:
Bring comfortable clothes. You can get a yoga mat and other equipment on site.
When you come being well with us, please take these things into account:
Each instructor plans his own lessons and therefore there is variation in the lessons. Variation allows you to explore new dimensions in your practice.
Some classes are more intense than others.
For the most challenging exercises, give yourself time, because the exercise will reward you.
Everyone is welcome to the classes from their own starting point, because the atmosphere of the classes is playful and permissive.The most important thing is to support the well-being of body and mind.
The benefits of our well-being classes:
Increases the well-being of body and mind
The body becomes stronger and more flexible
Improves concentration
Improves the body's fluid circulation
Supervisor
Milja Horneman / changing director
Price
Single ticket €15
Single ticket for OKK members €12 (requires a valid membership, which will be checked upon arrival)
Attending class
Participating in the class requires purchasing a ticket in advance either from the online store or from Reenis' cash desk. There are limited places, so please reserve your place in good time!
The doors of the yoga room open just before the start of the class, so if you are there early or want to have a snack or change your clothes in peace, you can use Reenis' facilities