Birthday Party at Reenis
Reenis is a perfect place to have an active and memorable Birthday Party for all ages.
We offer a playful and supportive atmosphere, where birthday guest can play and have fun. You can try trampolines, parkour and street workout, jump into a foam pit, learn circus tricks and balance on boards. We also have a special Birthday room for groups, where you can celebrate your special day.
We offer discount for groups of six or more.
You can book a Birthdayroom for up to 16 person. There is a small kitchen with fridge/freezer, coffeemaker, kettle and a microwave.
We offer a variety of snacks but you can also bring your own.
Our snack plate (7€/person) includes chips, candy, biscuits, soda and dishes.
We rent dishes if needed (12€).
Adults as supervisors are free of charge.
Cleaning is included.
How much do the birthday parties cost?
Entrance
Starting at 13.5€/person
Reenis supervisor for birthday parties €50/hour
Birthday room
A birthday room at Reenis costs 35-45€/h
depending on the room Dishes rent for 12€
Treats 7€/person
Guidance
– A guided birthday exercise (45 min) €100
– Inquire about availability Mon-Sat
– The basic package includes games, competitions and tricks You can also inquire separately about some sport guidance, such as trampoline jumping, parkour, gymnastics, etc.!
– The recommended minimum age of those participating in the guidance is 7 years. Recommended group size for one instructor is 6-10 children.
Other
For adults, the opportunity to visit the Reenis gym in connection with birthdays, €5/person.
For the group that made the birthday reservation, tramping socks for €2/person
How old do you have to be to have a Birthday party at Reenis?
People of all ages are welcome! Visitors under 10 years needs to have a adult supervisor with them at the activity area.
When you can have a Birthday party at Reenis? How long can you stay?
We recommend that party lasts about 1,5-3 hours depending of the age of the guests.

Guided birthday exercise
For groups, it is possible to get a birthday package containing fun games and competitions separately. A 45-minute birthday guidance costs 100€. Birthday guidance can also be customized according to wishes. Recommended age of trainees +7 years.
Will the supervising adult pay?

No fee, only the supervising adult is not charged separately. As a special benefit for birthday bookers, the use of the functional hall for parents of birthday guests for only €5/person!

How many birthday guests can I bring?
Reenis can easily accommodate up to 50 guests. Birthdays The rooms can accommodate approximately 12-25 people, depending on the room.
Birthday room?
3 rooms, 2nd floor and 3rd floor rooms. 2nd floor room: The table in this room can easily accommodate 12 partygoers. In addition, the room has a small kitchenette with a refrigerator, coffee and water kettle and microwave. If you wish, you can buy coffee and tea from the cafe. The room also has a sofa for relaxation. The staff will take care of cleaning the room for you! 2nd floor smaller room: This room is located at the end of the 2nd floor and is best suited for smaller party groups or meetings. 3rd floor room: This room can accommodate up to 20 participants around the table.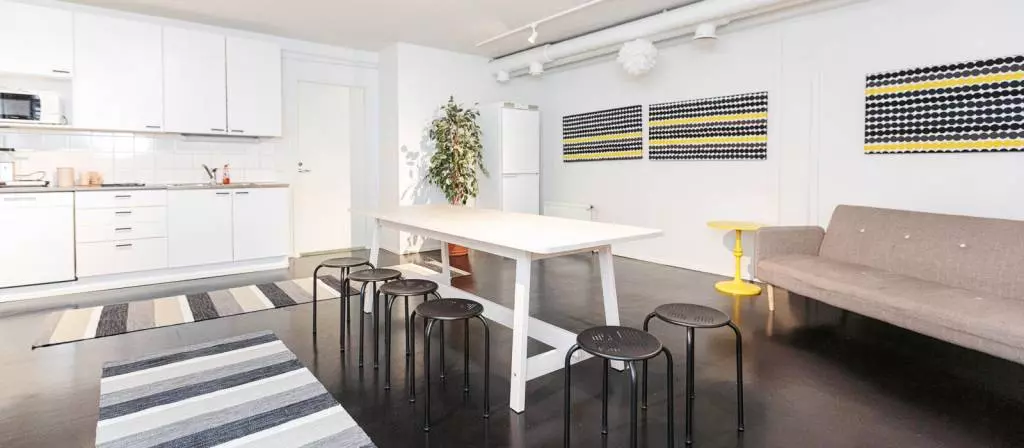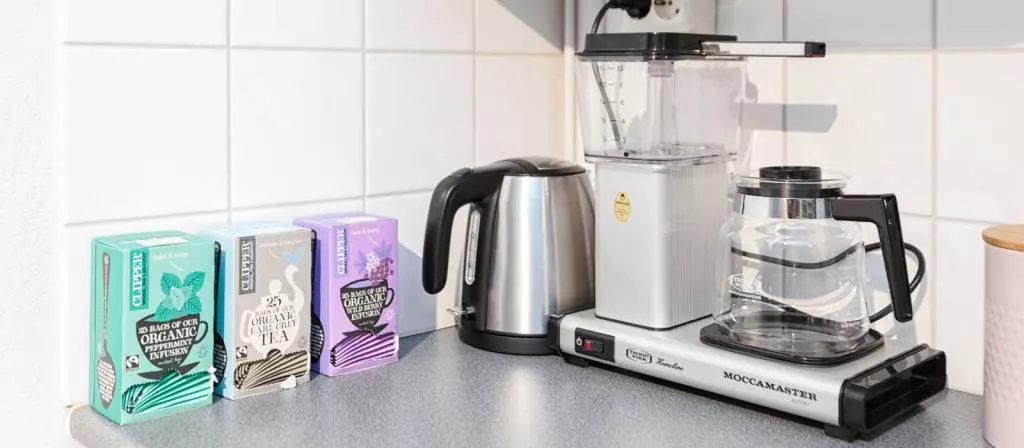 Booking:
You can book the rooms directly from our webshop
For more info:
info@reenis.fi
+358 86139199