Night at Reenis – English info page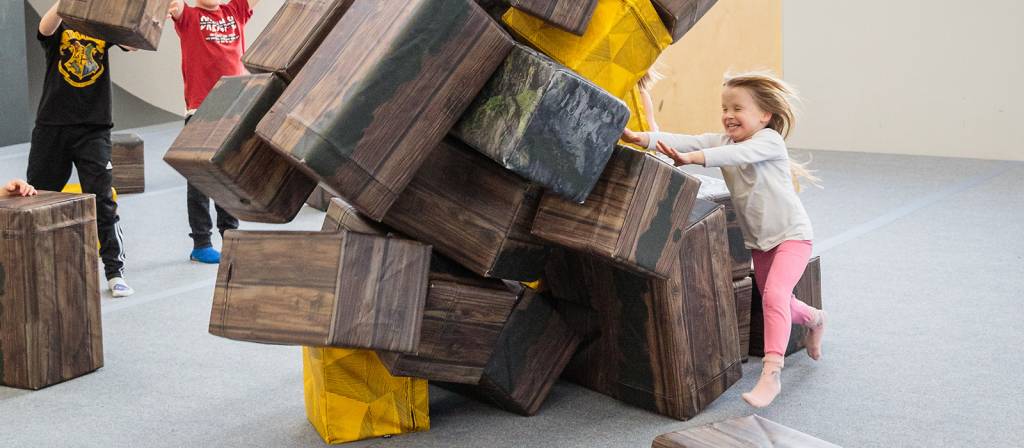 Night at Reenis
Spend a night at Reenis with your own group! By purchasing this product, you can book a night at Reenis for your family and / or friends. You can inquire about suitable times for a night visit directly from our staff.
If the reservation has to be changed due to, for example, coronavirus restrictions or other force majeure, we will contact the person who made the reservation!
Prices
3-10 people 249 €
11-15 people 299 €
16-20 people 339 €
21-25 people 379 €
26-30 people 429 €

More than 30 people, ask for a quote. You can make a reservation immediately for 26-30 people, and pay for extra people by agreement on site.
Schedule
We always confirm times on a case-by-case basis in a confirmation email sent to the customer. Arrival at Reenis before closing time. On Fridays we recommend arriving between 20:00-20:45 and on Saturdays at 20.00.You must leave the hall in the morning according to the agreement, always agree on this separately with the Reenis staff. Departure must be made on Sat and Sun mornings no later than 9.00am. There may be changes during school holidays and in exceptional cases, please always inquire about these anomalies separately! See summer camp dates from here.
Accommodation and meals
Participants get to decide and build their own sleeping place! For example, you can sleep on the floor of the hall, where landing mats are available. You can and should bring your own snack. Next to the Reenis is Sale, where participants can buy food until the last member of staff leaves work. Meals only in Reenis' birthday room. The boulder hall of the Oulu Climbing Center is located in the same building as Reenis. We share a common dressing room where you can take a shower if needed.
What do you need to bring? Night at Reenis Checklist:
Remember to fill in Reenis' waiver before arriving at the night at Reenis, if it has not been done before
Be sure to tell the checkout the names of the people arriving
Bedding: Sleeping bag, pillow, sheets. Towel if you want to take a shower.
Due to the light coming from the windows, we recommend eye patches, there are also a few lights on the roof that burn all night
For sensitive sleepers, we recommend earplugs due to air conditioning
Hygiene products, toothbrush, own medicines, etc.
Food / Snacks
Drinking bottle
Pets are not allowed in Reenis
Registration
You can register for the night at Reenis by purchasing this product from the finnish webshop product. When purchasing this product, include the names of the participants and the contact information of the responsible adult supervisor in the comments section in case you already know them. If you do not know the exact names of the participants at the ordering stage, they should be sent to us by email info@reenis.fi before the visit.
Terms and conditions of registration in the night at Reenis
Each night visitor agrees to abide by these terms and conditions
The participation fee must be paid before the start of the night at Reenis
Reenis must know the names of everyone participating.
Names can also be sent after registration when the list is confirmed
The adult supervisor of the night at Reenis is responsible for the children
No outsiders allowed inside
Each participant must have completed the safety instructions https://reenis.fi/kayttohdot/
The participation fee does not include insurance.
Moving at your own risk, everyone attends on their own free will.
The number of participants must be chosen at the time of payment, adult supervisors will also be counted as participants. Extra participants fees can be paid on arrival.
Groups of more than 15 people should request an offer from info@reenis.fi.
Dining in a room reserved for the night only
All normal rules apply at Reenis during the night visit
Staff will provide other important information on site
If you are unsure about how a device or activity works, do not use it
The night at Reenis reservation can be transferred once free of charge in case of illness, or the amount corresponding to the reservation fee can be converted into ticket products if the night at Reenis cannot be reorganized or its transfer is not possible.
The night at Reenis booker is liable for damage to equipment, structures and / or furniture resulting from misuse.
No alcohol or drugs
If the reservation has to be changed due to, for example, coronavirus restrictions or other force majeure, we will contact the person who made the reservation!
We reserve the right to make changes.
Questions about night at Reenis?
You can call us on +358 86139199 or send a message to info@reenis.fi